---
An open-source tool for multiscale modelling
---
Our knowhow on multiscale modelling is made available to the whole community through an open-source tool, MuMoT, that allows non-experts to perform advanced analysis of collective behaviour systems (Marshall et al., PlosONE 2019). Multiscale modelling consists in combining analysis techniques from statistical physics with multiagent simulations and computational models. The first release of MuMoT has been recently deployed, and I presented MuMoT in several international venues and more than 10 laboratories employ it for their research and teaching. MuMoT is free, get it on GitHub and try it: https://github.com/DiODeProject/MuMoT.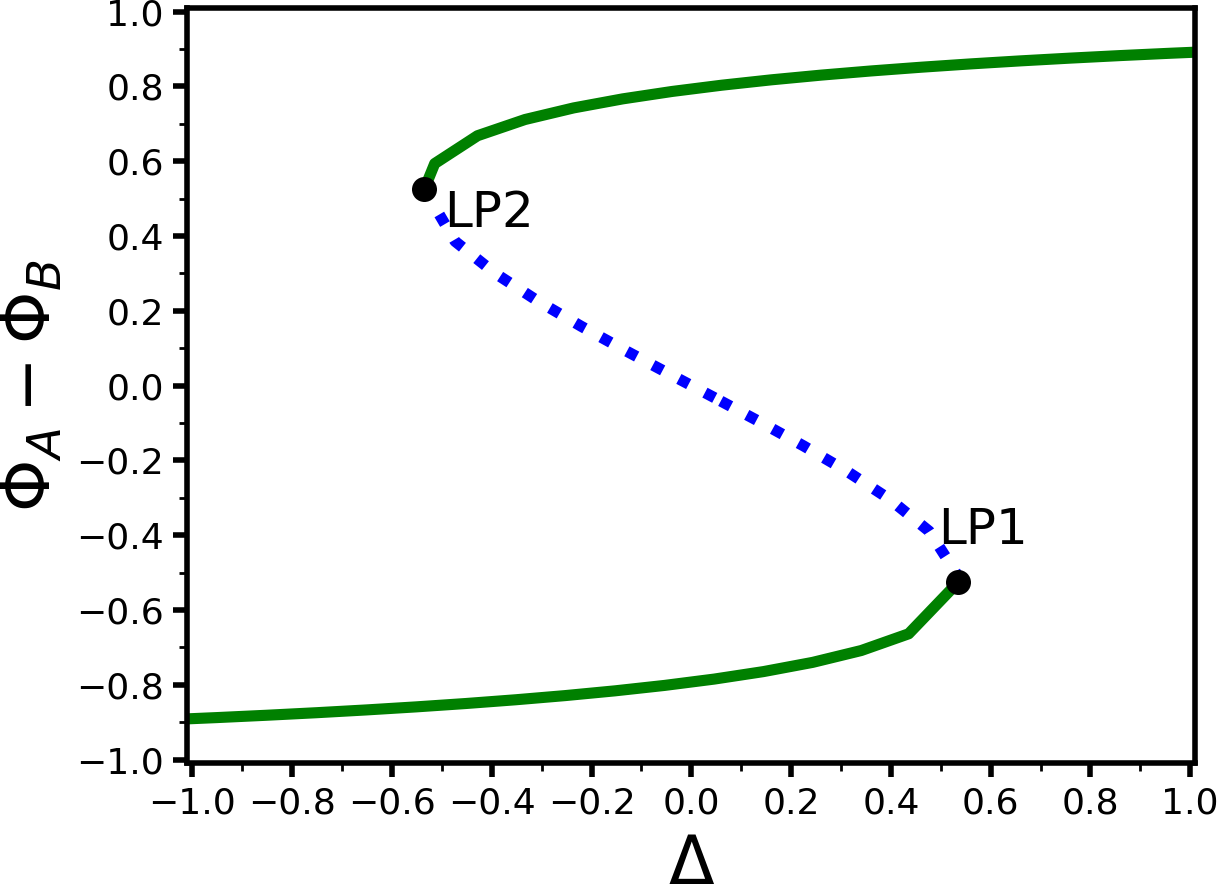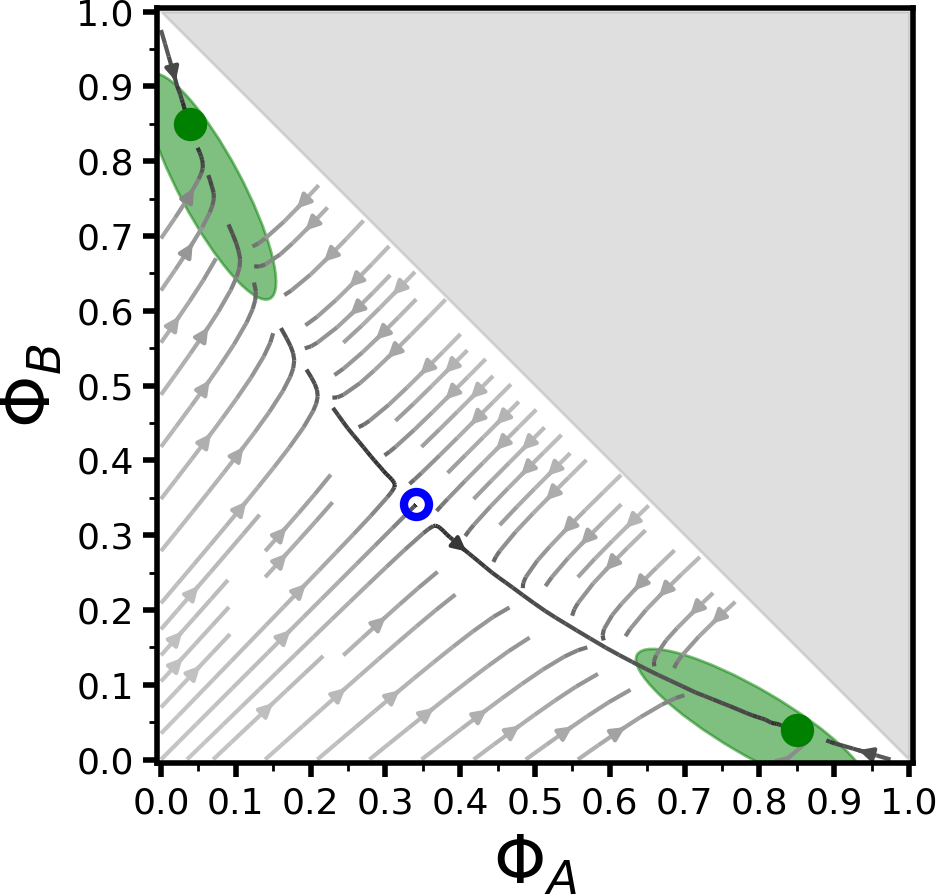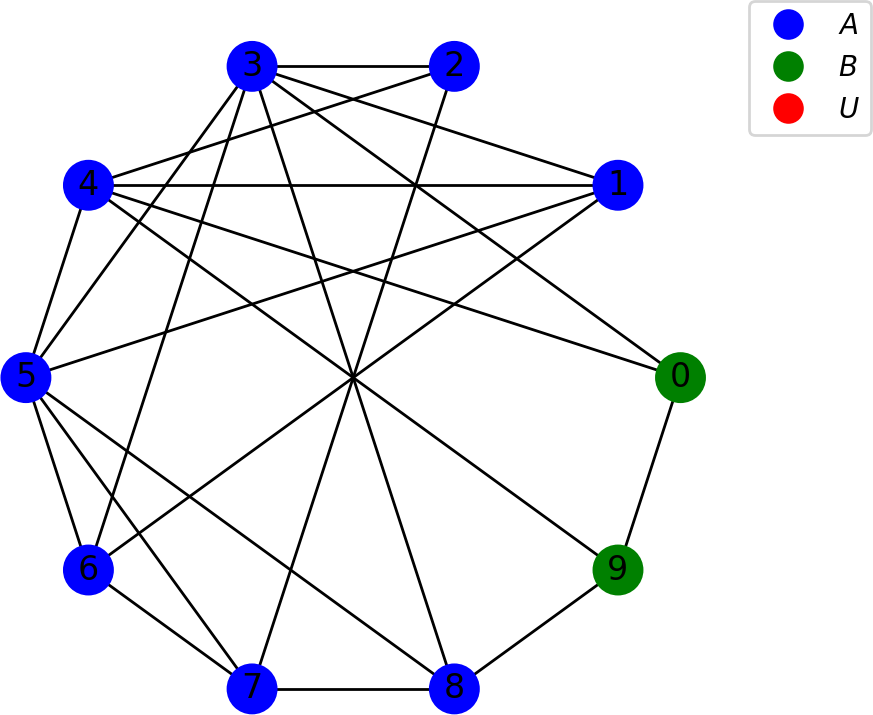 MuMoT
(Marshall et al., PlosONE 2019)
provides simple automated access to advanced mathematical techniques from statistical physics, nonlinear dynamical systems analysis, and computational simulation, for the modelling of collective behaviour. We focus our attention on the general class of systems described by reaction kinetics, involving interactions between components that change state as a result, as these are easily understood and extracted from data by natural, physical and social scientists, and correspond to algorithms for component-level controllers in engineering applications. Our tool can be accessed online without installing software, uses a simple programmatic interface, and provides interactive graphical plots for users to develop understanding of their models. (left panel) Bifurcation analysis; (centre) stream plot with fixed points and shaded noise due to finite system size; (right) multiagent simulation on networks.